Founded in 1960 by the will of the brothers Angelo and Antonio Bianchi, the company Bianchi F.lli has continuously developed and improved in the field of heating technology, gas and water applications, with the ability to expand its product range and meet both the national and international demand.
The continuous technological development, research, cutting-edge equipment and a strict control characterized Bianchi F.lli continued growth, guaranteeing a steady development in the past 50 years, and a solid reputation for reliability and security.
Time Line
Angelo and Antonio Bianchi founded Bianchi F.lli.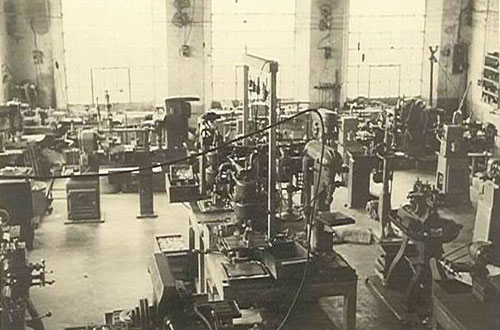 1974 - Construction of the first plant in via Valdoro
Ermes and Silvano Bianchi become the owners of the company.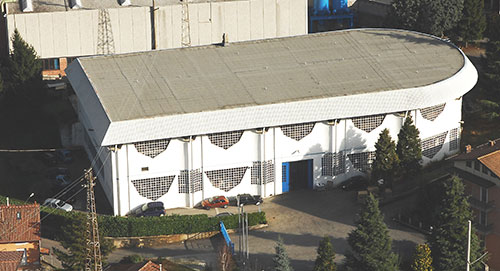 1996 - Acquisition UNI certification
The first acquisition of UNI certification.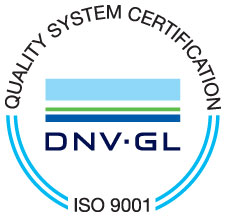 1999 - Acquisition Ghifrar
Acquisition Ghifrar. A manufacturer of sanitary components.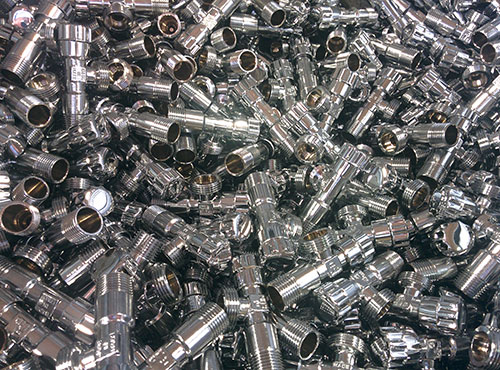 2001 - Acquisition new buildings in via Volta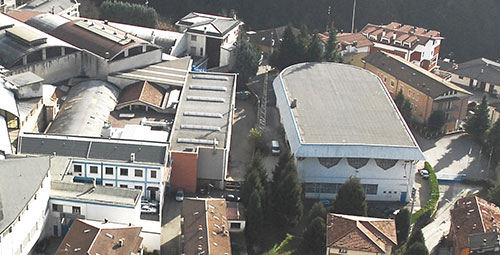 2010 - 50 years anniversary
Bianchi F.lli is celebrating 50 years in business. Download the PDF memorial.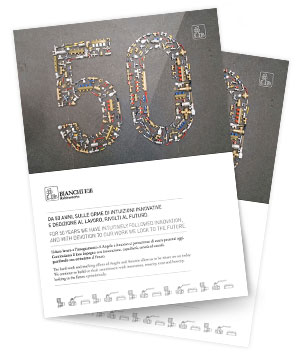 2012 - The transformation in Ltd.
Raffaella and Stefano Bianchi become part of the Board of Directors.