BIM (acronym of Building Information Modeling) is a collaborative process that allows multiple professionals (engineerings, designers, etc.) to manage the creation, construction, demolition and dismantling of a building.
The information gathered inside a BIM Object can be used to improve the accuracy of building modeling, providing technical information of the product and saving money and time.
All over the world more and more people are starting using BIM models. For this reason, Bianchi F.lli decided to join the project and be part of this evolution.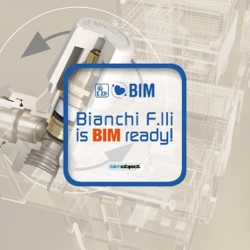 Bianchi & BIMobject
Thanks to the collaboration with the world's leading BIM online platform BIMobject, Bianchi F.lli products are now available to be used and shared.
To find and download Bianchi F.lli models is very easy, just using the searching bar from the homepage and selecting the product wanted. A long list of Manifolds, Thermostatic Mixing Valves, Ball Valves and Fittings for heating and plumbing applications are now available.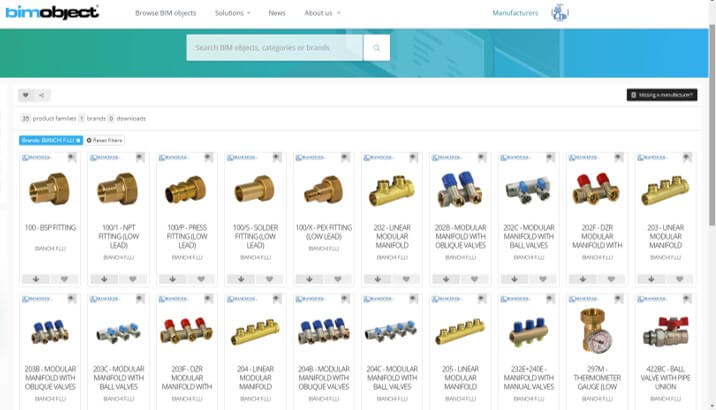 bimobject.com